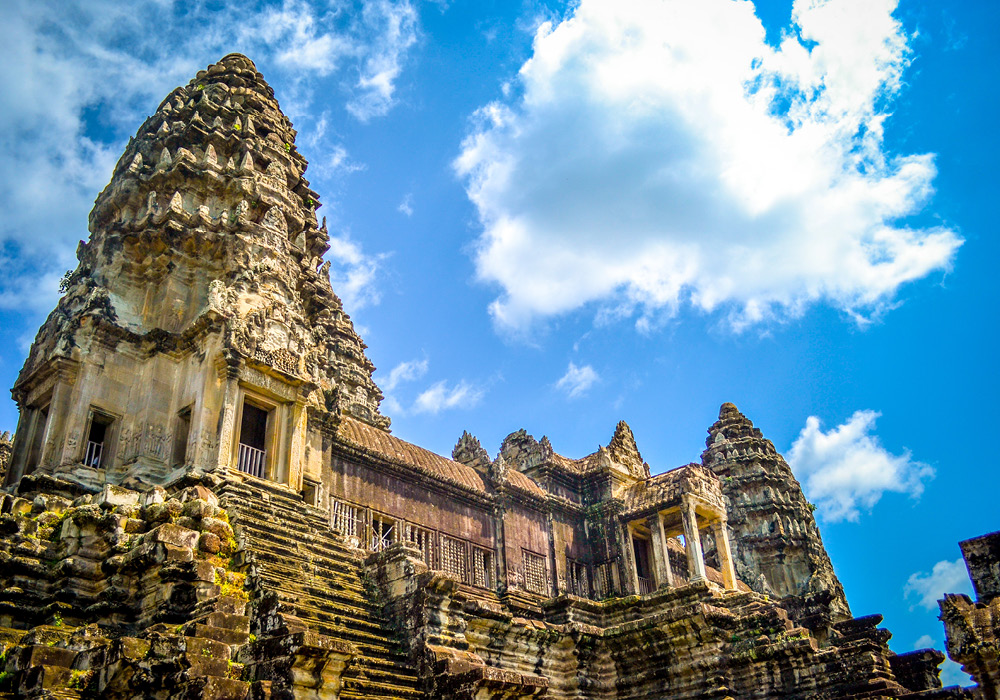 Country & Location Info
Siem Reap is a cosmopolitan tourist hub with a cosy feel referred to as a 'city with soul'. It's home to a contrast of people rich and poor, with locals and tourists alike enjoying the increasing number of tourist facilities in town as well as sharing a mutual respect for the amazing Angkor temples complex.
There has been a big push recently to tidy the town up to make it better place for people to live in and for people to visit.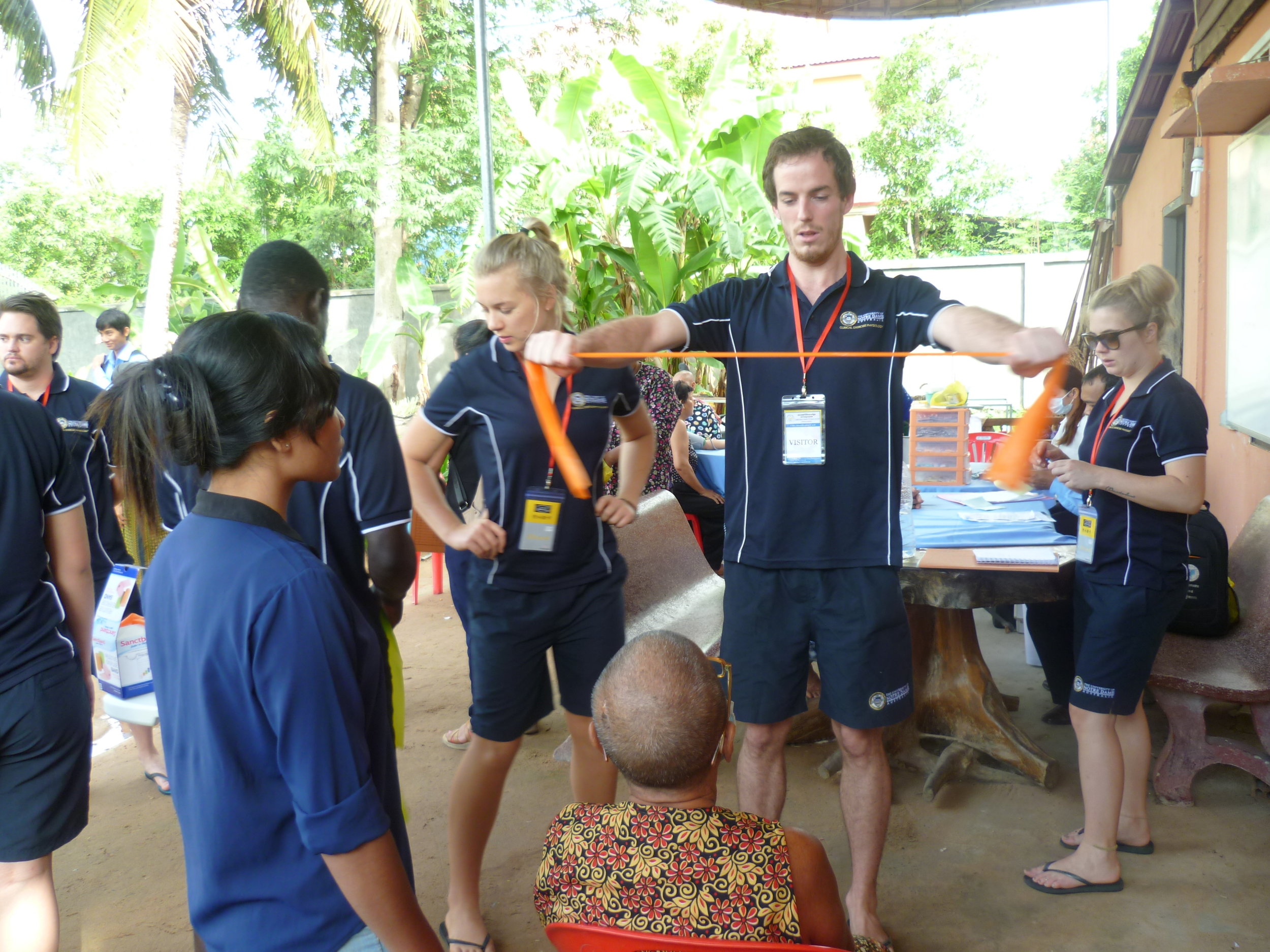 Despite the recent modernity of Siem Reap there is still a big need for better healthcare facilities and basic health education. The more and more people move to Siem Reap, with the enticement of jobs and wealth, the more and more poverty levels rise.
General health facilities and services need continual improvement and education needs to be addressed in terms of basic hygiene and first aid. Specialist healthcare including physiotherapy, occupational health, midwifery and dentistry are keys areas in which students can make a real difference in terms of knowledge, skills exchange and capacity building.
A few weeks on placement will allow you to work hands on in your chosen discipline whilst getting to grips with Cambodian culture, its people and complexities.
At each facility, you will be utilising your skills and working alongside local health professionals. Throughout the experience, you will be learning from each other ensuring the best outcomes for your clients whether that be an immediate health check, an exercise session or writing a healthcare program that can be utilised at home.
Time will be spent assessing the fitness and health of individuals under the shadow of hospital or clinic staff, following up on patients' conditions and consulting with staff about individual cases.
Depending on group sizes and your chosen subject you might have the opportunity to work at several sites across Siem Reap province including Grace House Community Centre, the Cambodian Diabetes Association in Siem Reap, the Physical Rehab Centre in Siem Reap and the Military Handicap Centre and Military Regional Station no.4 Hospital in Prasat Bakong.
Your placement will depend on your chosen area of study and we can offer either a dedicated placement at one of the partner sites or at multiple sites.
In Country Support
Nineteen Degrees together with their in country host partners tailor make student programs ensuring both students, hosts and partners on the ground benefit from service placements. This only happens through good communication, something of which Vichhay, our in country manager, excels at.
Throughout your placement our staff will meet you daily to check work schedules and debrief. They spend the day liaising with student groups and local staff. Debriefs also occur weekly to ensure program needs are being met.
You will find that there is continual review and follow up to ensure project placement and client needs are being fulfilled. Prior to your placement finishing you will be asked to complete evaluation forms to ensure your work is built upon and not un-done and re-done.