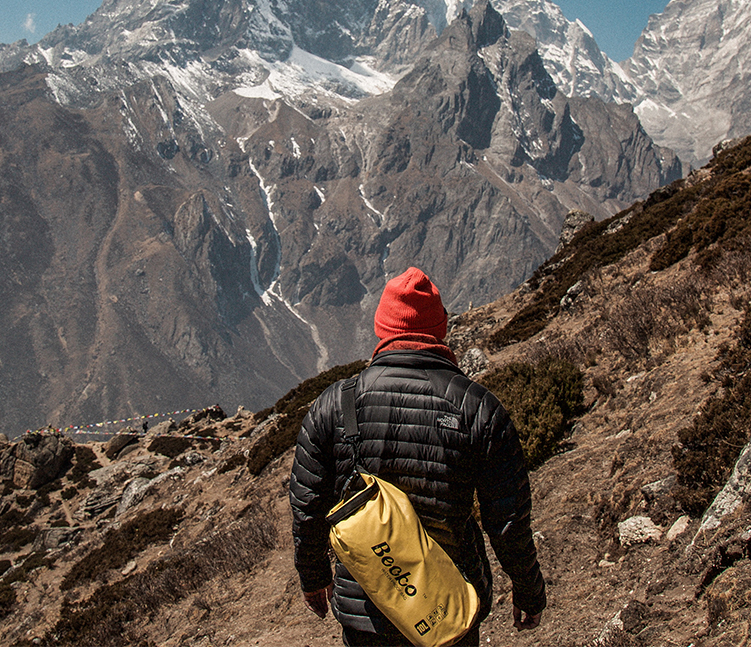 Funding for international student mobility placements is available – you just need to know where to look for it!
Your best place to start is by contacting your university's International Office and inquiring about University Scholarships, Government Grants and Loans.
You could also contact your local council to see what funding opportunities are available through local rotary clubs or local government grants.
Many students plan far in advance and either get a part-time job and deposit all monies earned into a special account or organize a few fundraising events to help support your travel.
University Scholarships, Government Grants and OS-HELP Loans
Many Australian Universities manage funding in the form of scholarships to students to encourage participation on international mobility programs. Students are encouraged to contact their university's Scholarship or International Office for more information and to see if they are eligible to apply for funding.

The New Colombo Plan Mobility Program
The Australian Government's New Colombo Plan is a signature initiative which aims to lift knowledge of the Indo Pacific in Australia by supporting Australian undergraduates to study and undertake mobility programs in the region.
The New Colombo Plan involves a scholarship program for study of up to one year and internships or mentorships, and a flexible mobility grants program for both short and longer-term study, internships, mentorships, practicums and research. Universities can apply for New Colombo funding on an annual basis. Please enquire with your Faculty or International Office to see if funding is available and if you are eligible to apply.

OS-HELP
OS‑HELP is a loan available to eligible students enrolled in a Commonwealth supported place who want to undertake some of their study overseas. OS‑HELP can be used for a range of expenses such as airfares, accommodation, and other travel or study expenses. Students may receive one loan per six-month study period and can access a total of two OS‑HELP loans over their lifetime. The type of overseas study for which you may be able to receive OS‑HELP assistance could include semester or year-long exchanges, study tours, clinical placements and internships. As each provider runs its own application and selection process, you should contact your provider for information about how to obtain an OS‑HELP loan.
Fundraising
Fundraising ideas abound these days for motivated students who are keen to club together and have some fun organizing crazy events. Hold a sausage sizzle at your uni or local store, hold a house dance party, a movie night at your local cinema or even crowd fund! Fund My Travel is a great place to start!
The finer details
Nineteen Degrees are aware of how money and time poor Australian University students can be and so do their very best to keep placement costs at an absolute minimum.
What's included in the cost?
Depending on the program chosen the cost can include any or all of the following:
International Airfares and Taxes

Airport Transfers

Accommodation

Transport on Placement days

Meals

On the ground Placement Staff

University facilitation

Interpreters

Orientation program including language lessons

Pre-departure preparation program

24 hour support on the ground and in Australia during the placement
Not included:
Travel Insurance

Visa

Vaccinations

Items of a personal nature and spending money

Where does my money go?
Nineteen Degrees are proud to be a social enterprise and ensure the majority of the cost of the placement feeds back into the project, organisation or community you are working with. We work with local, responsible operators to provide transport, accommodation, support and even your placement t-shirt to ensure we give back to local communities. Please ask us for a list of our travel partners and other responsible travel providers in the area to continue supporting them whilst you are on the ground!