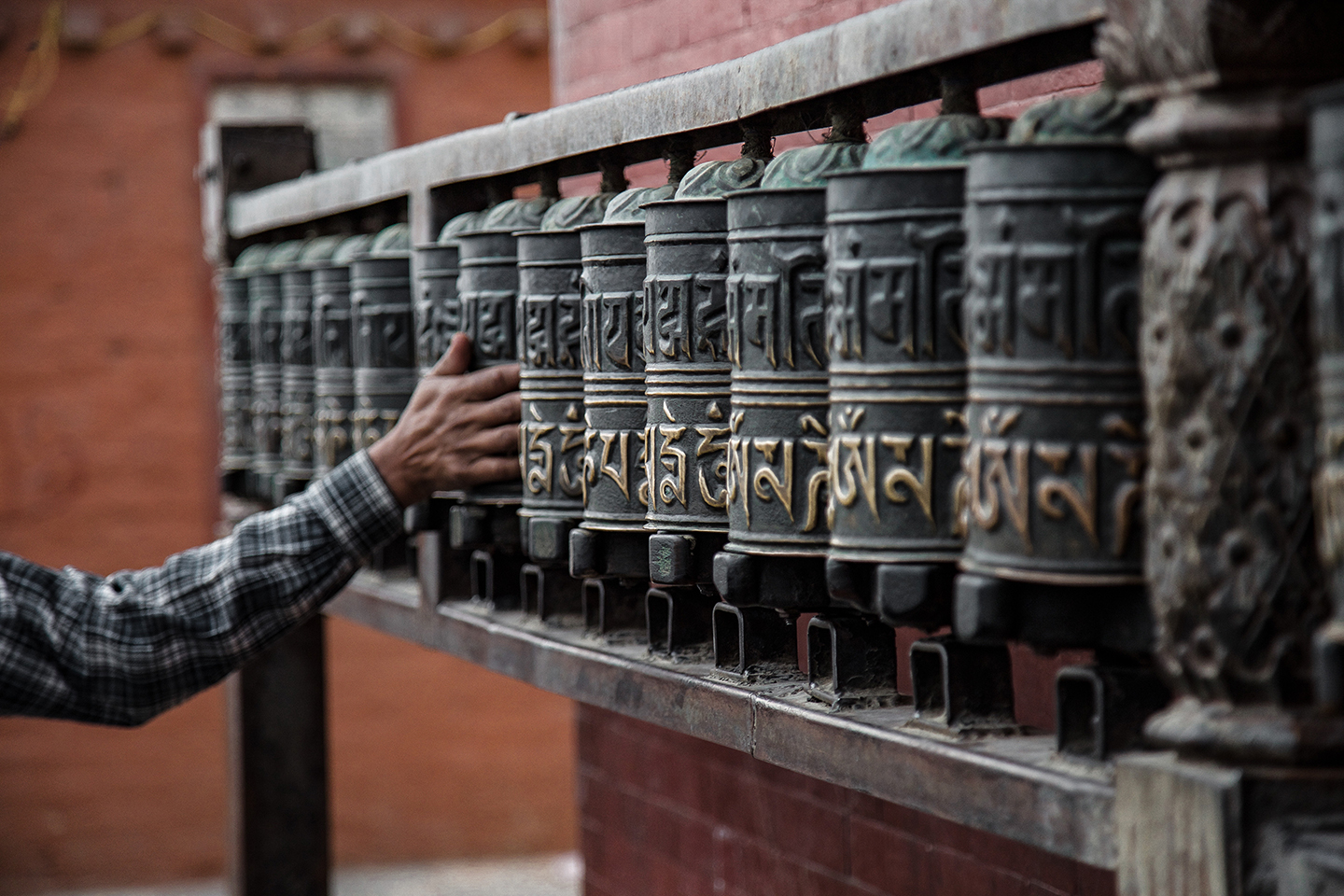 Nineteen Degrees work with an award winning social worker in the beautiful city of Pokhara in the west of Nepal, a six hour drive from the capital Kathmandu and at the foothills of the stunning Annapurna mountain range. Placement options exist for nursing, midwifery and allied health students working with local partner host sites learning about healthcare delivery in this incredible country and assisting to provide health care to outlying villages.
Country & Location Info
Nepal is a destination unable to be forgotten and always longed for, combining cultural interest through hundreds of century-old temples and religious traditions with the natural beauty that Nepal is so blessed to boast. With eight of the ten tallest mountains in the world within its borders, you know to expect something extraordinary - but no number of photos can prepare you for the real thing. Its jungles, often forgotten amidst the grandeur of Mount Everest and its fellow Himalayan brothers, are equally impressive, though in a vastly different way.
Opportunities
Pokhara, Nepal is a great choice of destination for nursing, midwifery and allied health students to complete an international hospital placement. A typical placement is three weeks and allows students the opportunity to rotate through different wards or concentrate on one department depending on unit requirements.
Nineteen Degrees also works in conjunction with the local Lions Club and provides health outreach to outlying villages without ordinary access to everyday healthcare. As a student health group you will work with hospital staff and provide free health check ups to a local community in a rural area outside of Pokhara.
In Country Support
We work with a small family team in Pokhara who go above and beyond to ensure students have the trip of their lifetime. They work closely with host sites, liaising with local staff and communities to ensure communication is clear and all needs are met. The team's passions are showcasing Nepal and all it has to offer to visitors whilst providing support and advocating for access to healthcare and education for the more marginalised and vulnerable communities in the country and for this they have won a number of awards.