Tailor make your student mobility program in Asia
International University Placements

Combining work integrated learning requirements with a people-centred development approach we create tailor made international placements for Australian University groups.
We offer flexible mobility programs that work to fulfil requirements for students to experience work and life in Asia. Tailor make your student mobility program in Asia today!
Nineteen Degrees staff are passionate about responsible and educational travel and have been working with Australian universities and communities and organisations in Asia for over ten years. We take the stress out of organising international student mobility programs for faculty staff whilst ensuring the students are well prepared and supported at all times of their experience. We are committed to building the capacity of the host sites we partner with, ensuring their participation at every stage of the projects.
Nineteen Degrees capabilities:
 
Finding and developing partnerships with institutions and organisations across Asia
 

Promoting international programs, recruitment and selection of students
 

Provision of qualified staff members to travel with the student group free of charge
 

Designing pre-departure preparation programs for students including interactive content and modules on risk management, staying healthy whilst travelling, project management, conflict resolution, team-work, cultural awareness and travelling responsibly
 

Managing logistics such as booking international airfares, accommodation, transport, interpreters and orientation programs
 

Provide 24-hour support for faculty staff, students and their families
 

Language course, tours, sightseeing and weekend excursions
What's included
Placement costs depend on destination, itinerary, inclusions and group number.
Nineteen Degrees operates as a social enterprise to offer an affordable and ethical service to Australian tertiary students.
Comprehensive pre-departure preparation program

Well managed placement

24 hour emergency support

On ground support

Return flights to Australia

Airport transfers

Accommodation

Daily travel

Meals

Interpreters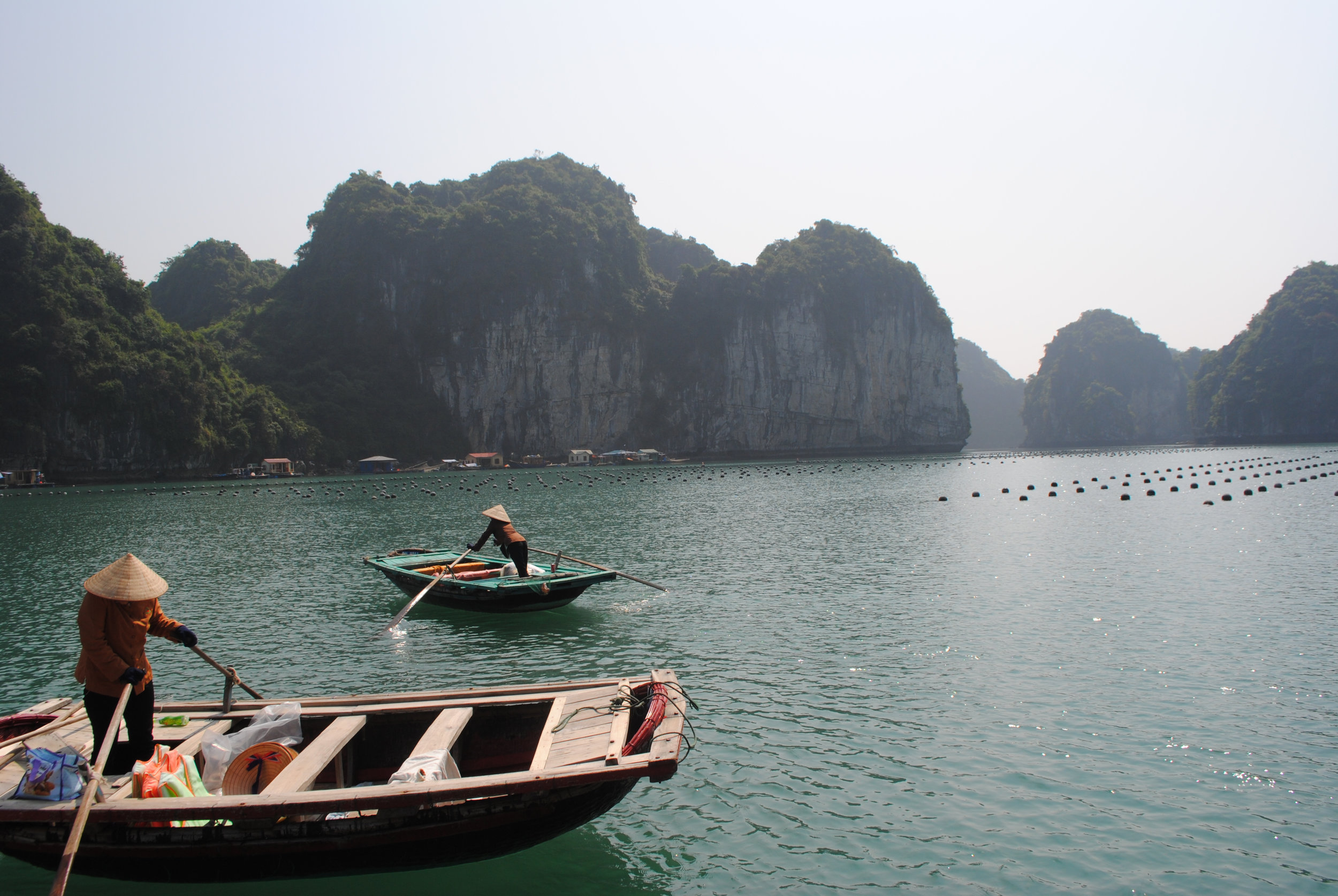 It's simple.
Choose your focus, a destination, a project, the best time of year and your ideal duration.
Nineteen Degrees will tailor make a detailed itinerary for you that suits the skills and experience of the group and work with you every step of the way — to ensure your experience is unique and bespoke to your requirements.
Managing Risk
Understanding and mitigating the risks of international student mobility is paramount to what we do. Nineteen Degrees' staff have years of experience inspecting, evaluating and monitoring projects to ensure participants' safety is at the forefront of the agenda.
 
Nineteen Degrees regularly:
Reviews strict risk assessments and exercise mitigations at every stage
 

Include these mitigations in the pre-departure preparation of students and staff through detailed handbooks, presentations and interactive exercises
 

Provide regular training to all on the ground staff on emergency action plans and crisis management procedures
 

Provide 24 hour support on the ground in every destination and in Australia to staff, students and their families for every eventuality
 

Have strong links with travel insurance providers and major airlines to ensure first class response in the event of an emergency.